High-Quality Building Washing Services in Chamblee, GA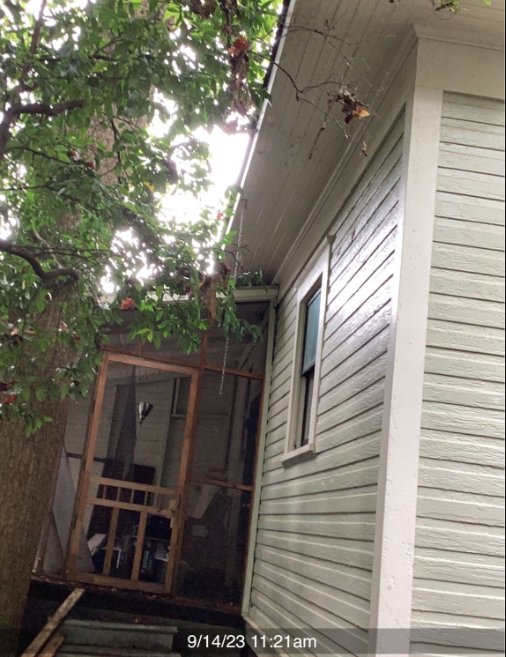 The goal of our recent building washing project in Chamblee, GA was two-fold: preventative maintenance and enhancing curb appeal. We pride ourselves on offering top-notch, eco-friendly building washing services. By using environmentally friendly chemicals, we provide a cleaning solution that is not only effective but also safe for the surrounding ecosystem.
Our preventative maintenance approach helps in prolonging the life of the building materials, reducing the overall maintenance costs in the long run. Improving curb appeal is not merely an aesthetic choice; it often translates into increased property value, making it a smart investment for property owners.
The project was executed on time and within the stipulated budget, meeting all the quality standards we adhere to. While the primary service performed was building washing, we also paid attention to the intricate details to ensure a thorough job.
The chemicals used were specially chosen to be eco-friendly, aligning with our commitment to sustainable practices. The project took place in the bustling city of Chamblee, GA, where maintaining a clean and inviting exterior is paramount for any building.
Location: Chamblee, GA
Project Image Gallery
Products Used
environment friendly chemical
Client Review
"I had concerns about the paint peeling off during the washing process, but Realm-ality Pressure Washing completely alleviated those worries. They revitalized my property without causing any damage."
- Alison Fibber
Transform Your Unclean "Realm" To Cleaner, Brighter "Reality"

Contact Our Roswell Pressure Washing Professionals Today!