---
Professional Pressure Washing You Can Trust In Roswell
---
Advanced technology's effects can sometimes be so stunning that they can perceived as magic or miraculous, and if you've ever watched the amazing transformation from faded and filthy to sparkling and spotless that pressure washing professionals can produce, you know how true exterior surface cleaning experts like Realm-ality Pressure Washing LLC can add value to your Roswell area property by improving and optimizing its outward appearance.
We're equipped with the latest pressure washing and soft washing high-tech, commercial-grade tools, and our skilled and experienced residential and commercial pressure washing technicians are the best in the business. You can trust Realm-ality Pressure Washing LLC for quality, value, and safety-focused pressure washing and soft washing that will transform your Roswell and North Georgia properties into curb appeal trophies.
Learn More About Us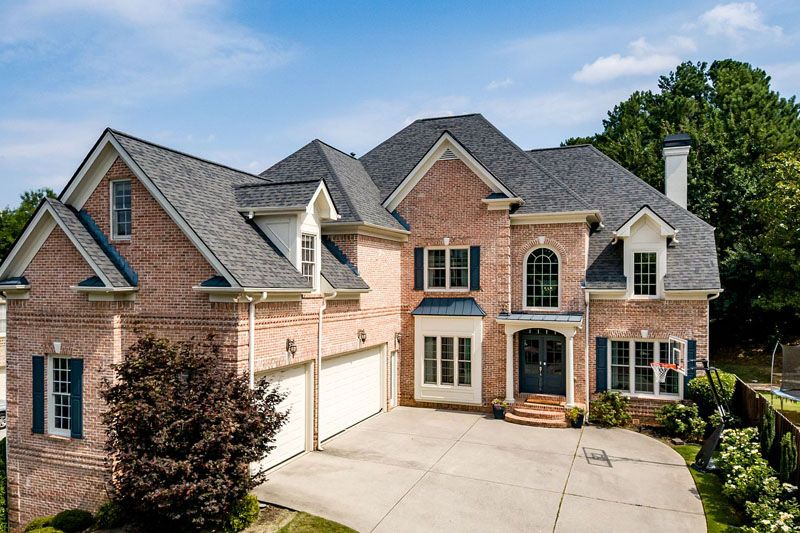 ---
RESIDENTIAL WASHING SERVICES
---
Guests, visitors, salespeople, buyers, renters, trick-or-treaters, Google Earth: Does it sometimes seem like others are constantly judging your home by its outer appearance? We offer a full selection of professional pressure washing and soft washing services to cover every home exterior cleaning need you might ever have. We have the heavy-duty equipment and deep cleaning skills for high psi pressure washing, and we've got the soft washing expertise, eco-friendly cleaning chemicals and solvents, and no-pressure and low-pressure washing for more delicate applications like:
View Our Residential Services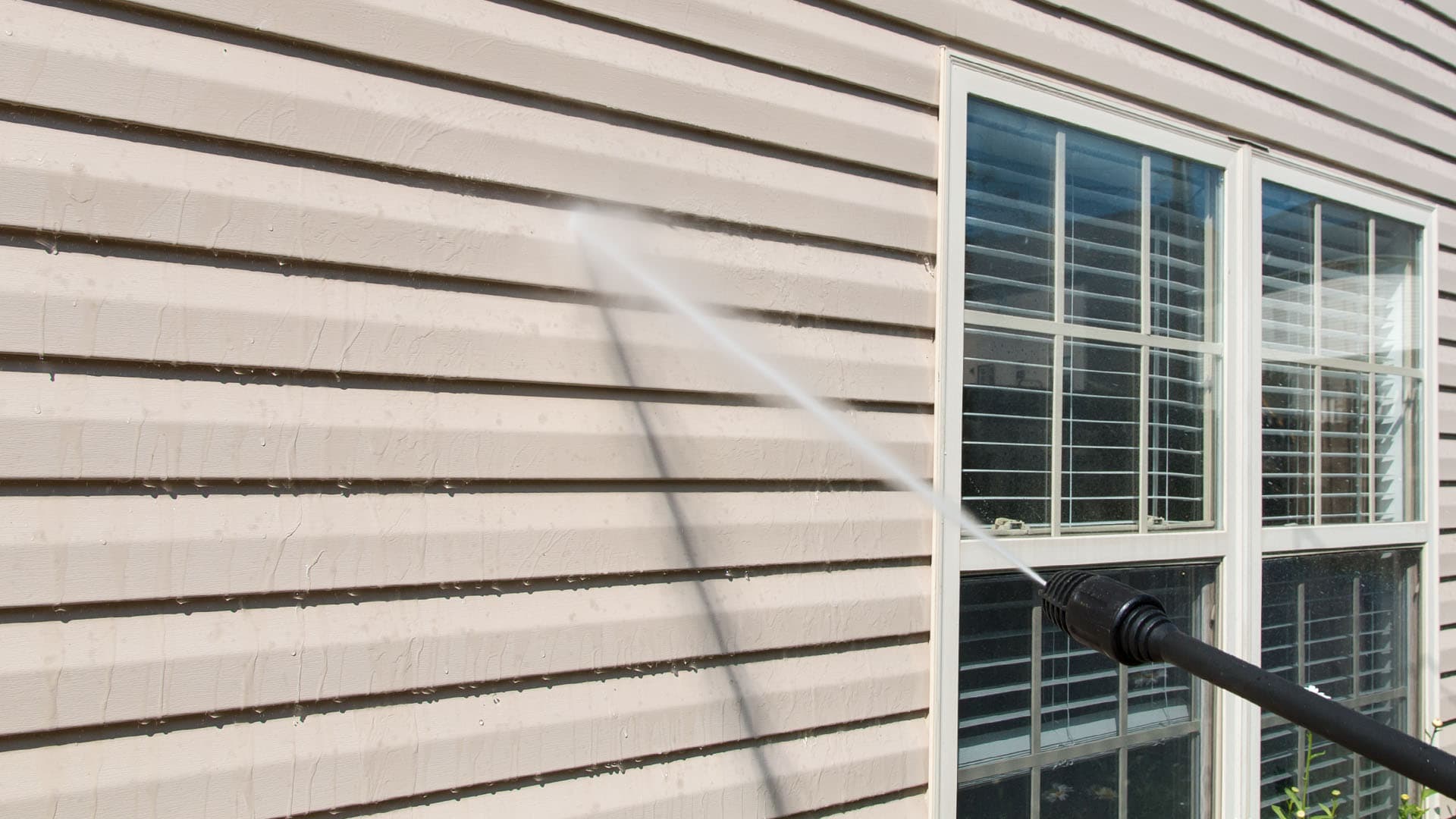 ---
What Does House Washing Remove Off My Home In Roswell?
---
Dirt, grime, mold, mildew, moss, algae, animal droppings, paint, you name it, and we can clean it off of your home.
What's more important though, is what we don't remove from your home because we use soft washing to avoid scarring wood siding and ripping vinyl siding right off the house as unprofessional pressure washers often due when using high psi pressure washing on fragile building materials.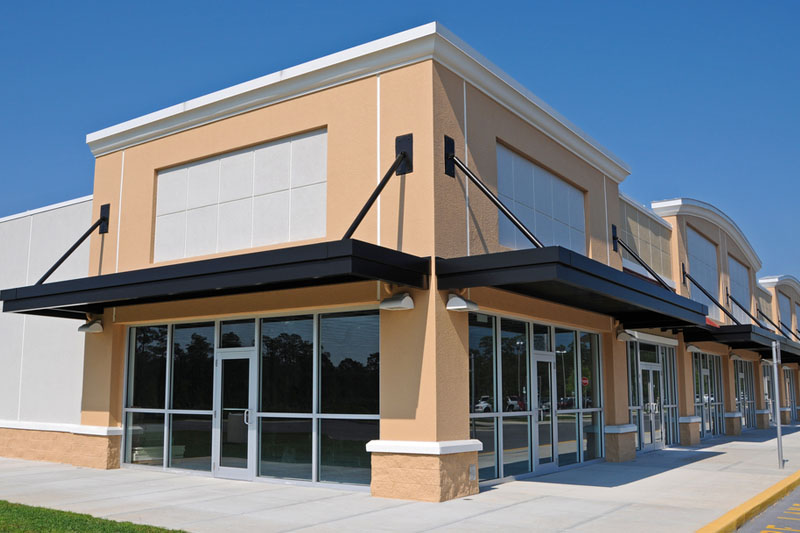 ---
COMMERCIAL WASHING SERVICES
---
Every parking lot, entryway, building, or storefront is an opportunity for your Roswell area business to present potential customers with a winning first impression.
Professional commercial pressure washing maintains a clean look for your business and promotes your brand as orderly, efficient, and attentive to every detail. Our pressure washing professionals are on the job to help you and your business look its best to potential clients. We offer the following value-priced commercial pressure washing services:
View Our Commercial Services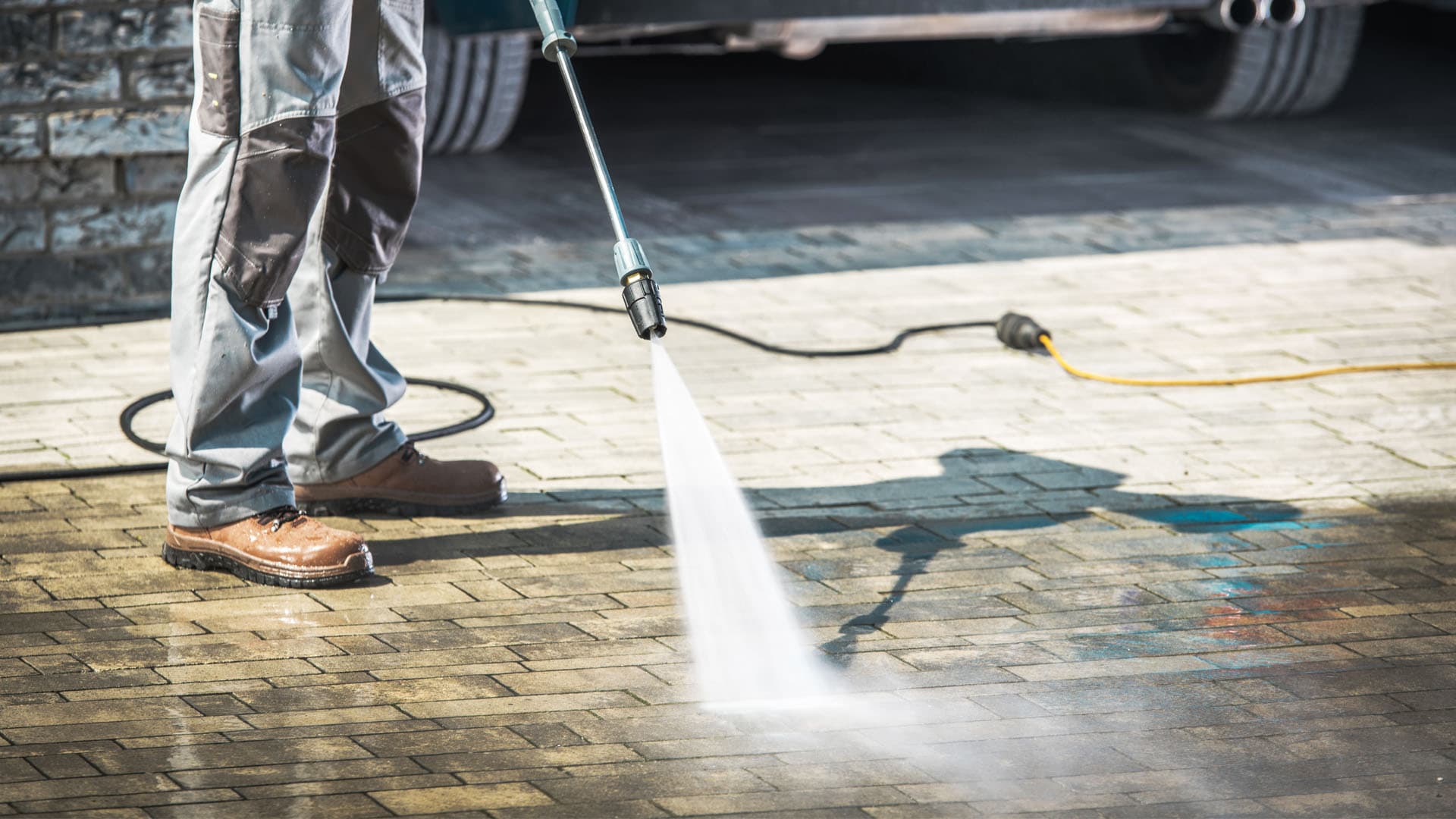 ---
Soft Washing Vs. Pressure Washing
---
Different surfaces require different approaches to properly clean, restore, and protect them. The wrong method can be ineffective in removing stains from certain surfaces, and can also result in damage to property, landscaping, and windows.
Pressure washing relies on the sheer power of highly pressurized water only, while soft washing incorporates the use of cleaning solutions and chemicals with low-pressure and no-pressure washing for spectacular results on malleable materials like shingles and tiles.
We're masters at using the right method, or a combination of methods, to make every type of surface look its absolute best.
What Realm-ality Pressure Washing LLC Offers To You!
There are many reasons to hire Realm-ality Pressure Washing LLC for your Roswell area exterior cleaning needs, but it boils down to one thing: we're the best at what we do, and what we do is clean. We truly care about each and every one of our clients and treat their properties with caution, vigilance, and respect. Our transparency and professionalism are very important to us as we ensure your satisfaction and the safety of your property.
Our spotless reputation is on the line with every exterior cleaning project we take on, and earning our client's trust through fairly priced top-quality results is our primary mission. It's all about pride: pride in a job well done, pride in adding another satisfied customer, and pride in being the best pressure washing service in North Georgia.
Family Owned
Professional & Reliable
Quality Results That Lasts
BBB Certified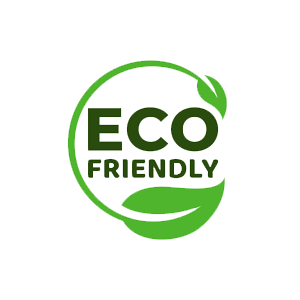 ---
Take A Peek At Our Latest Work
---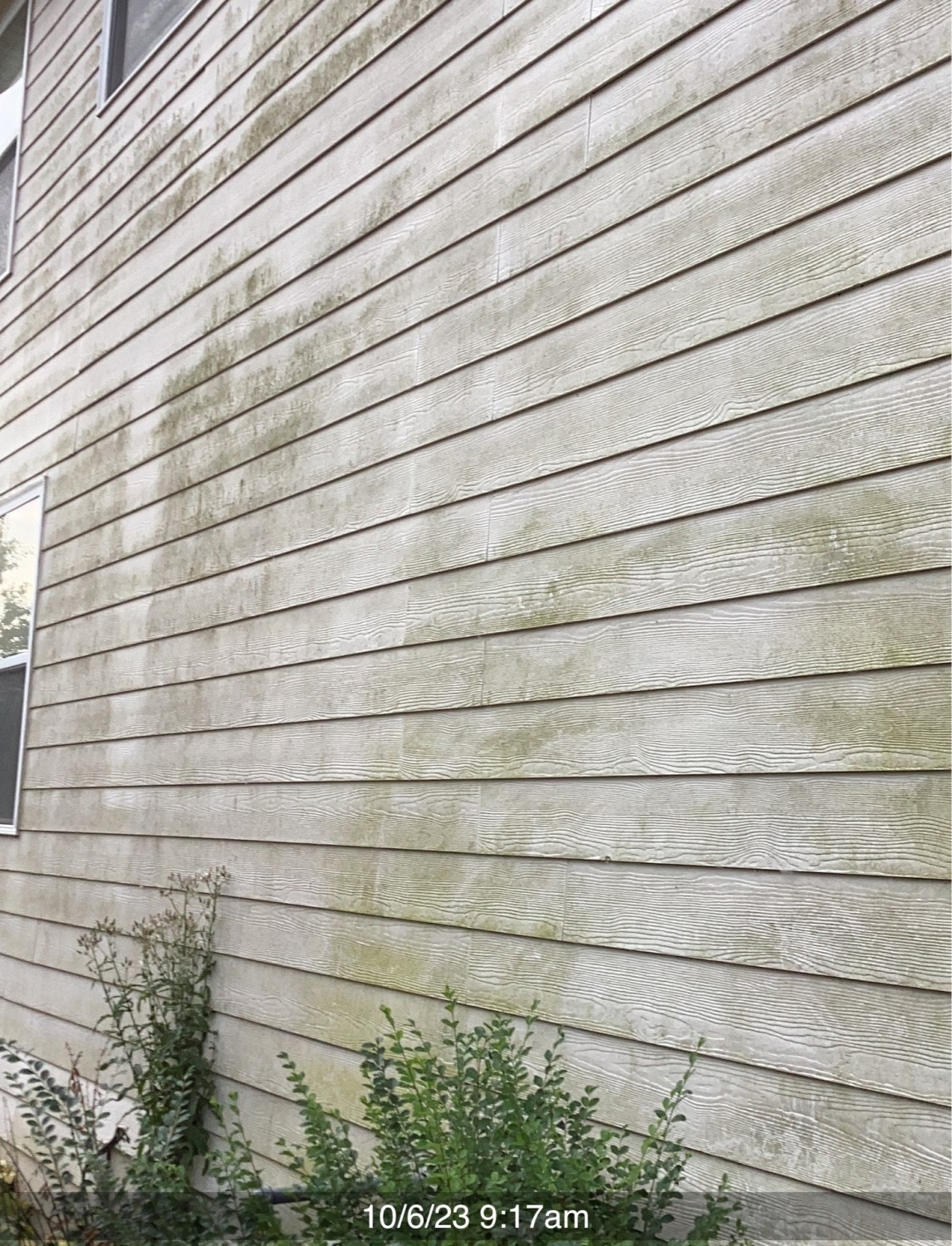 Comprehensive House Washing and Front Step Cleaning in Duluth, GA
Hello, beautiful people of Duluth, GA! We're excited to share details of a project that we recently completed, and trust us, it was not just another day at the office. We provided our signature House Washing service that got the entire exterior of the home sparkling […]
See This Project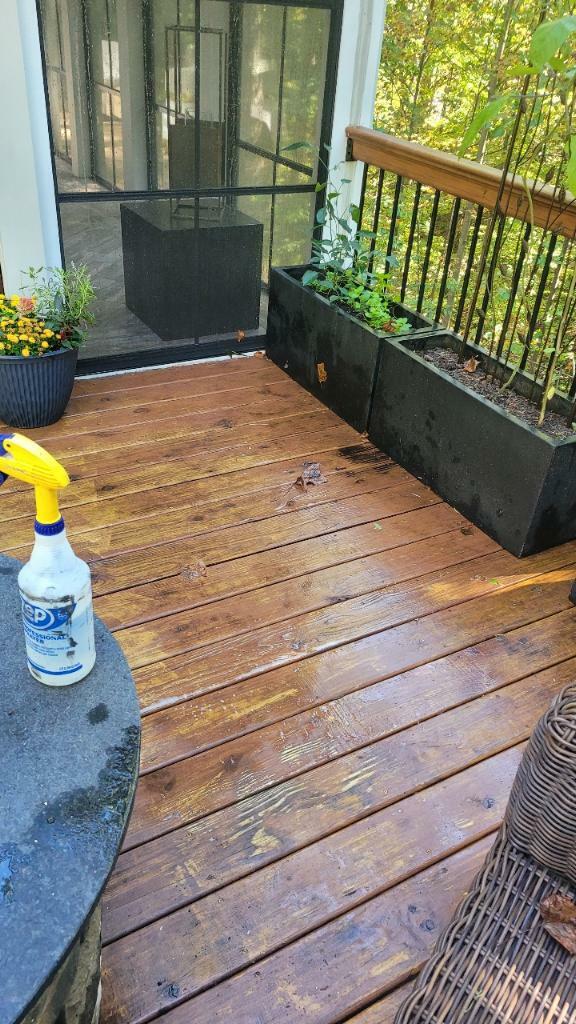 Expert Deck Cleaning and Maintenance in Alpharetta, GA - Plus Housewashing & Driveway Services
Hey there, folks of Alpharetta, GA! Guess what? We just tackled a super awesome project that gave us all the good vibes. First off, let me tell you about the driveway—it was built on a hill and was collecting grime like nobody's business. Our low-pressure cleaning […]
See This Project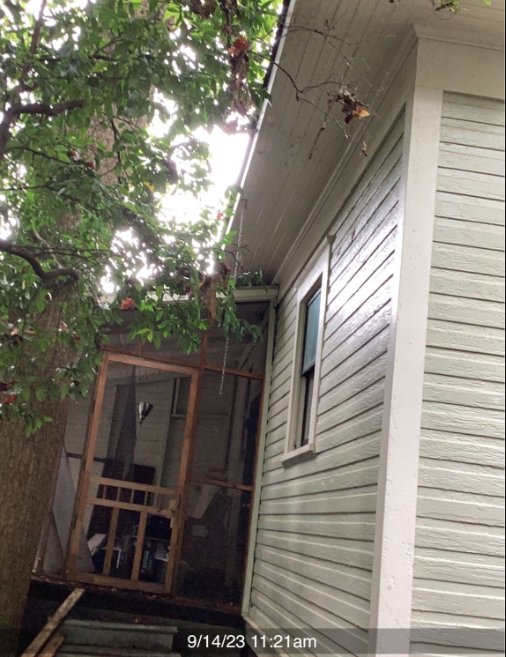 High-Quality Building Washing Services in Chamblee, GA
The goal of our recent building washing project in Chamblee, GA was two-fold: preventative maintenance and enhancing curb appeal. We pride ourselves on offering top-notch, eco-friendly building washing services. By using environmentally friendly chemicals, we provide a cleaning solution that is not only effective but also […]
See This Project
Pressure Washing Articles
Home Hygiene and Pressure Washing

Viruses and bacterial infections have plagued mankind since the dawn of time, but the COVID-19 pandemic and the growing awareness that this probably won't be the last pandemic or epidemic we have to deal with have greatly raised the awareness of the importance of cleaning and […]

Concrete Cleaning Facts

Flat concrete surfaces are an afterthought for most homeowners, but some forethought and a little professional pressure washing can make your driveways, sidewalks, and concrete surfaces look better to increase curb appeal and pride of ownership; and last longer, to save the cost of early repair […]
Frequently Asked Questions - Answered By Realm-ality Pressure Washing LLC
Pressure washing is our favorite subject and we love to discuss the finer points of home and business exterior cleaning and care. Here are the answers to the questions we're asked the most, so please read on and feel free to contact us if you have more questions.
We sure do. Your business's parking lot, entryway, building, or storefront are always present as opportunities to impress existing and potential customers with a favorable first impression. We clean warehouses, apartment buildings, parking garages, drive-thru's, and nearly every commercial or business property that could be thought of. Our reliable crew is on time, every time and never fails to amaze and impress with instant image-boosting results.
Not when it's done by Realm-ality Pressure Washing LLC! Keep in mind that inexperienced pressure washers can damage asphalt shingles with too high psi that can also penetrate under roofing materials to soak and rot your truss or roof structure, so make sure your roof cleaner is experienced in soft washing.
It is not advised because while high-pressure washing may be fine on stone, cement, pavers, and other backyard ground cover materials, too high psi can dissolve grout and mortar between stones and paver joints and compromise the whole surface. When in doubt, call a pressure washing expert like Realm-ality Pressure Washing LLC.
Chemicals are used in our soft wash roof cleaning process but we use only biodegradable, eco-friendly chemical and cleansing solutions, and we will always take the greatest care around your pets, plants, property, and landscaping to ensure absolutely no harm is done to wildlife or the environment.
Transform Your Unclean "Realm" To Cleaner, Brighter "Reality"

Contact Our Roswell Pressure Washing Professionals Today!