Comprehensive House Washing and Front Step Cleaning in Duluth, GA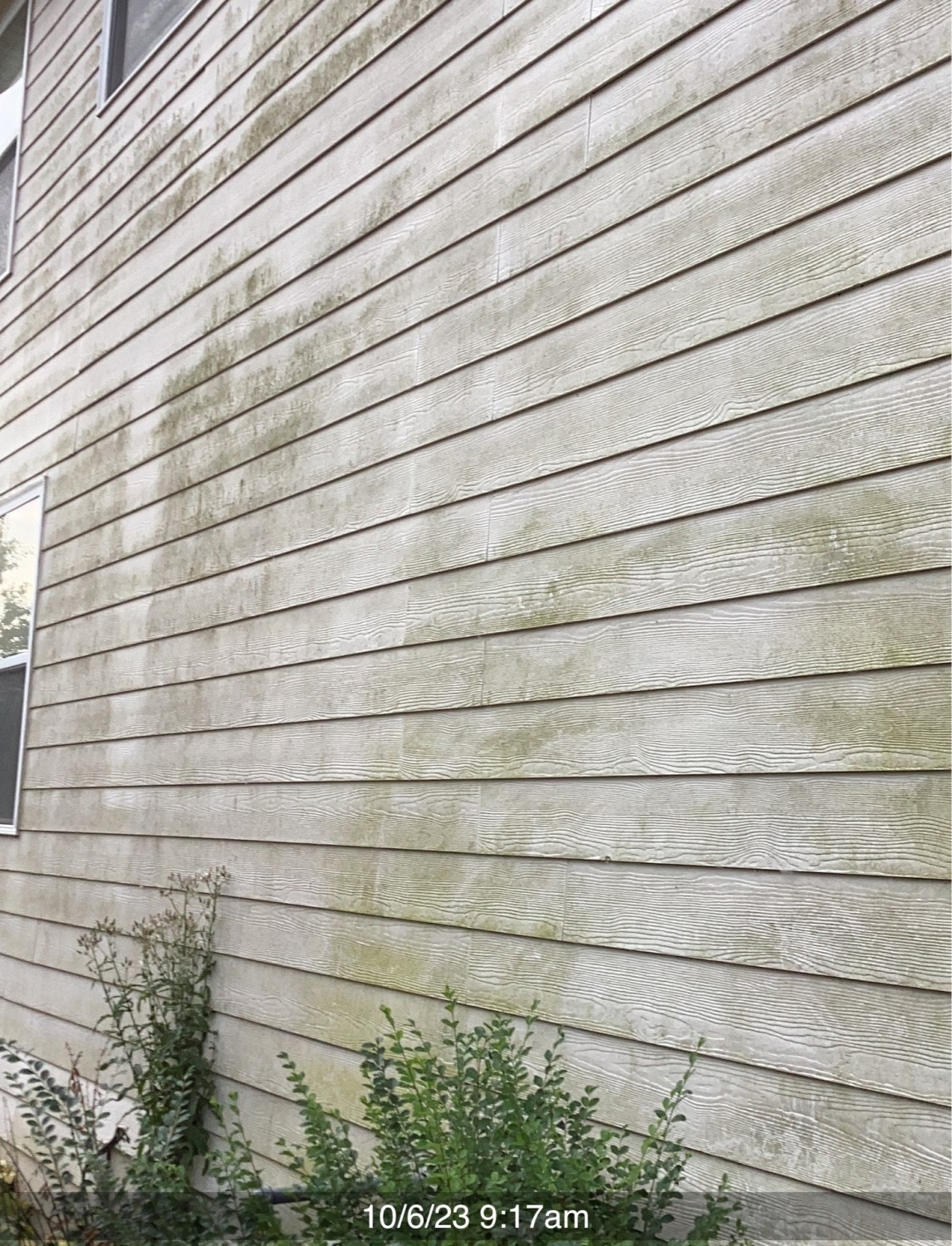 Hello, beautiful people of Duluth, GA! We're excited to share details of a project that we recently completed, and trust us, it was not just another day at the office. We provided our signature House Washing service that got the entire exterior of the home sparkling clean. From the siding to the soffits and fascia, we covered it all, ensuring that we left no stone unturned.
But wait, there's more! We also took care of cleaning the front steps. You won't believe how much dirt and grime can accumulate over time on your front steps. Using our specialized cleaning solutions and high-quality pressure washing techniques, we made those steps look as inviting as the day they were first laid.
So why did the homeowner choose to get their house washed and their front steps cleaned? Simple, they wanted to increase the curb appeal and make sure that their home was the shining star of the neighborhood. It's not just about making the house look good; it's also about preventive maintenance. Our House Washing service removes algae, mold, and other substances that could harm the structure in the long run.
If you're based in Duluth, GA and are in need of a professional house washing service that also pays attention to the details like front step cleaning, look no further than Realm-ality Pressure Washing. We're here to elevate your home's appearance to the next level.
Location: Duluth, GA
Project Image Gallery
Transform Your Unclean "Realm" To Cleaner, Brighter "Reality"

Contact Our Roswell Pressure Washing Professionals Today!